October 3, 2013
Tarig Harb plays Nikita Koshkin. Usher Waltz.
September 3, 2013
Static Strut
Louis Armstrong 
May 16, 2013
Spinning Away
Brian Eno & John Cale
Album: Wrong Way Up (1990)
April 22, 2013
stompin:

Bill Laswell, Tokyo Rotation


Excellent!
(Source: stompin)
April 17, 2013

*Trailer**Other Trailer

The Trial
(El Proceso)
based on the novel by Kafka

Directed by: Orson Welles
Cinematography by: Edmond Richard
Music by: Jean Ledrut
Produced by: Alexander Salkind
1962



*The court Scene
*The Visit of Joseph's Uncle
*The Painter, the Little Girls Chasing to Mr. K


*Comentarios acerca del film: La incesante corrupción moral de la burocracia, El proceso de Orson Welles,El proceso.
*Orson Welles speaks about film "The Trial", in the university of Southern California, 1981 (English, no subtitles)
April 17, 2013
Scene
other scene

Strangers On a Train
(Extraños en un Tren)

Directed by: Alfred Hitchcock
Cinematography by: Robert Burks
Written by: novel's Patricia Highsmith
Music by: Dimitri Tiomkin
1951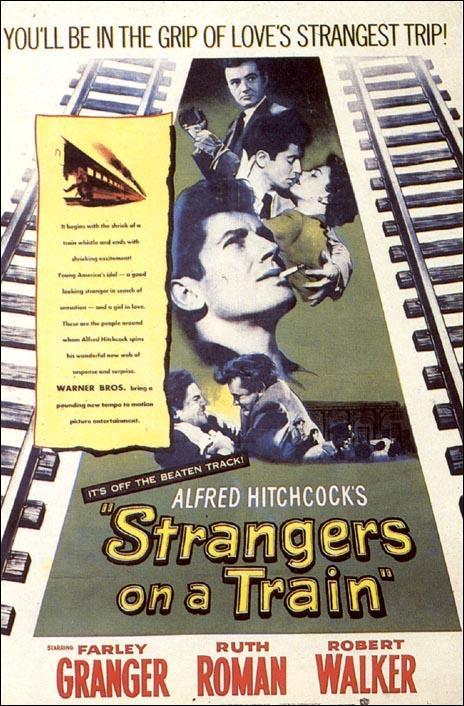 the film features the flawless performance of

Farley Granger


and Robert Walker


——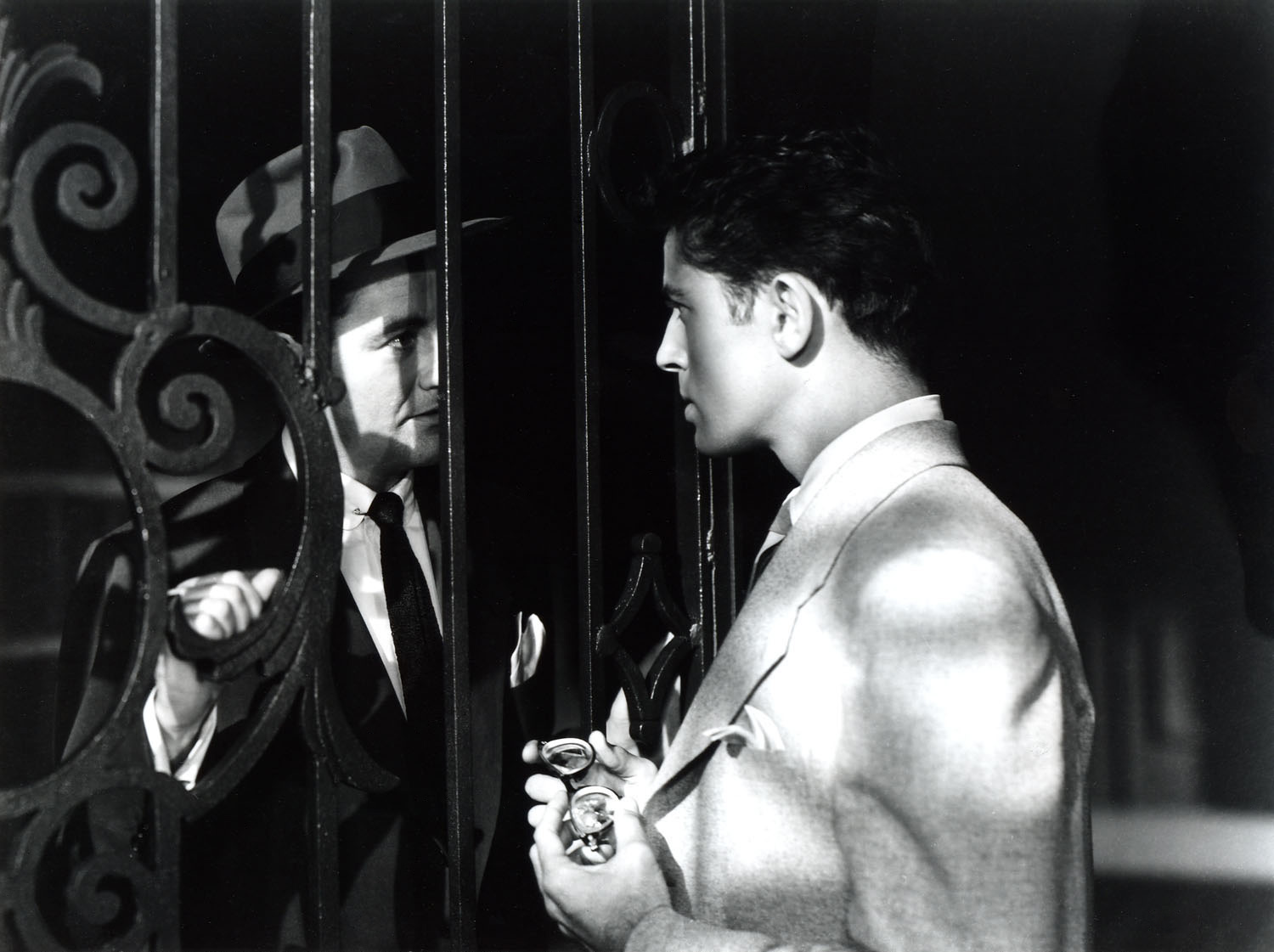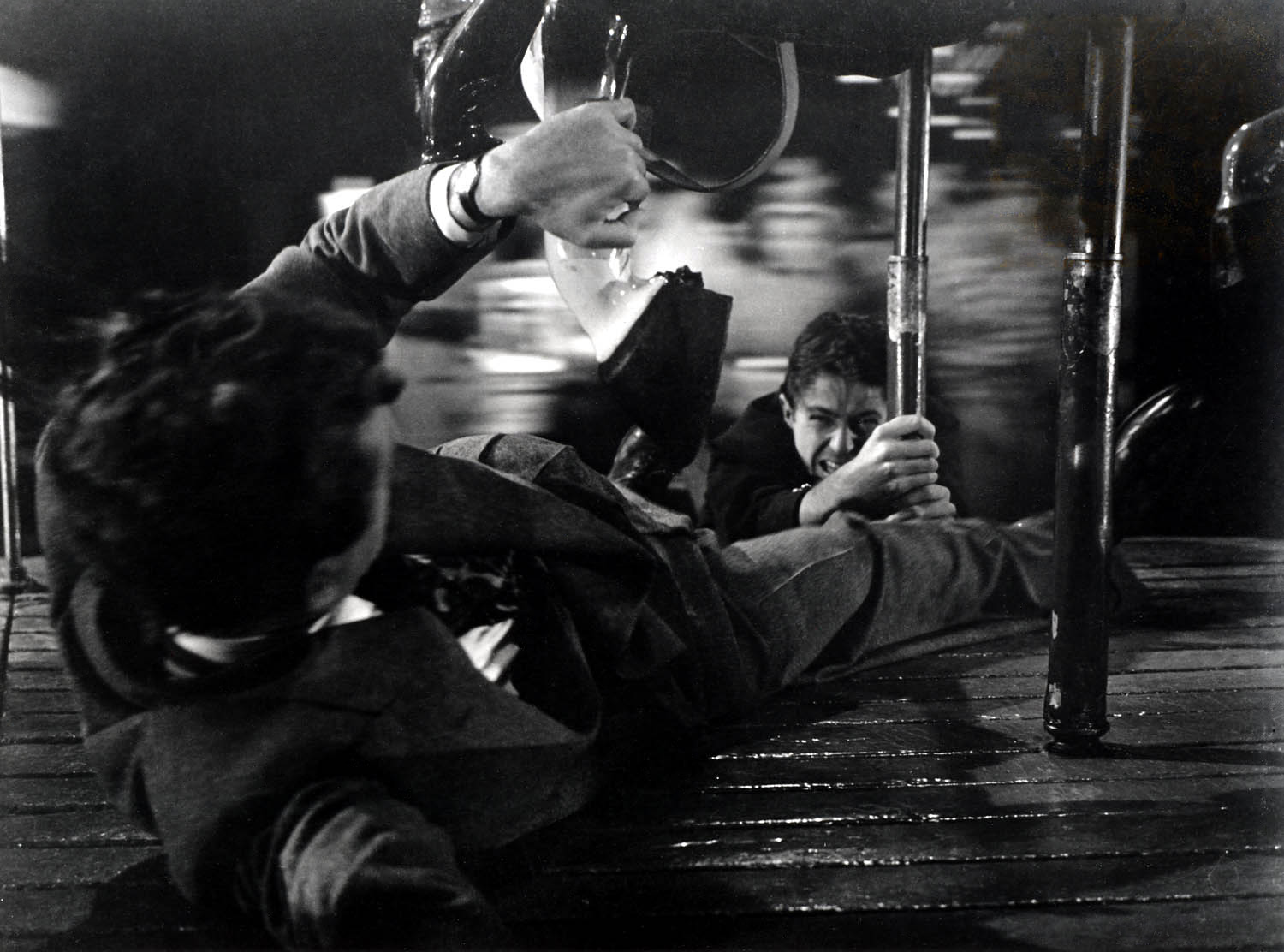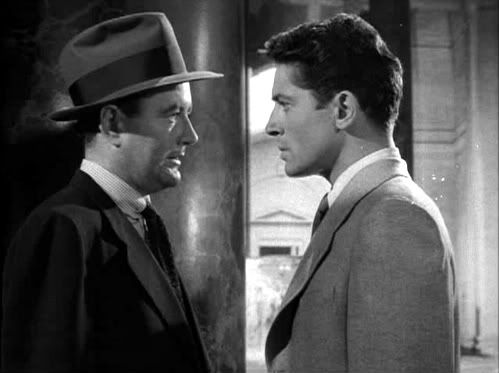 the perfect crime, the perfect killer!!!!!!!!
April 12, 2013
Scheherazade
Nikolai Rimsky Korsakov
Vienna Philharmonic, Director: Valery Gergiev